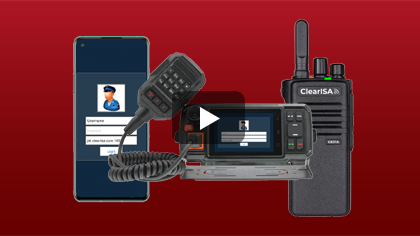 PUSH TO TALK OVER CELLULAR

Push To Talk over Cellular, or more commonly known as PTToC is the future of radio communications. Nationwide communications that are not restricted by line of sight. Is used with Walkie Talkies, Mobile Radios, or our Android and iOS apps.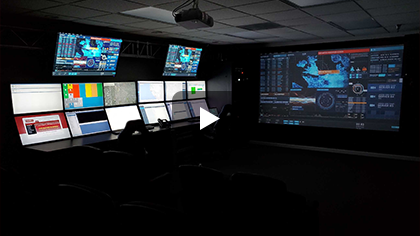 DISPATCH SOFTWARE

With our ClearISA Dispatch Software, you can communicate directly with any of your radio fleet, talk to the entire group (channel), monitor who is talking and on which channel, monitor battery levels of equipment, and track radios via GPS on a map.
Reliable partner for
your communication needs